www.Kinesiology.net | The Kinesiology Network

The Kinesiology Network @ www.Kinesiology.net, founded 1996 by Mac Pompeius Wolontis, Swedish Academy of Kinesiology, Stockholm.
The
Kinesiology Network
is the the web site for Manual Muscle Testing, Kinesiologic Medicine, Applied Kinesiology and Energy (Specialized) Kinesiology.
At Kinesiology Net you will find useful information about manual muscle testing kinesiology, addresses to schools, associations and journals, links to research-papers, and many www-links to other web sites about Applied Kinesiology and different Energy Kinesiology methods.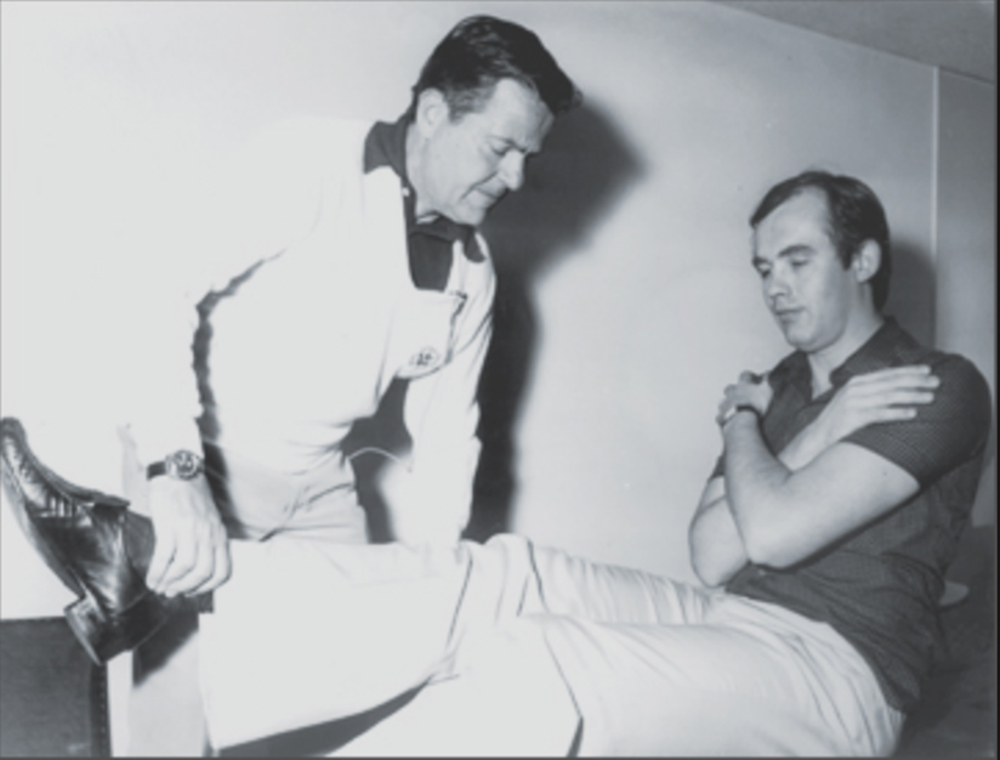 George J. Goodheart, DC.
Founder and Developer of Applied Kinesiology (AK).
August 18, 1918 – March 5, 2008.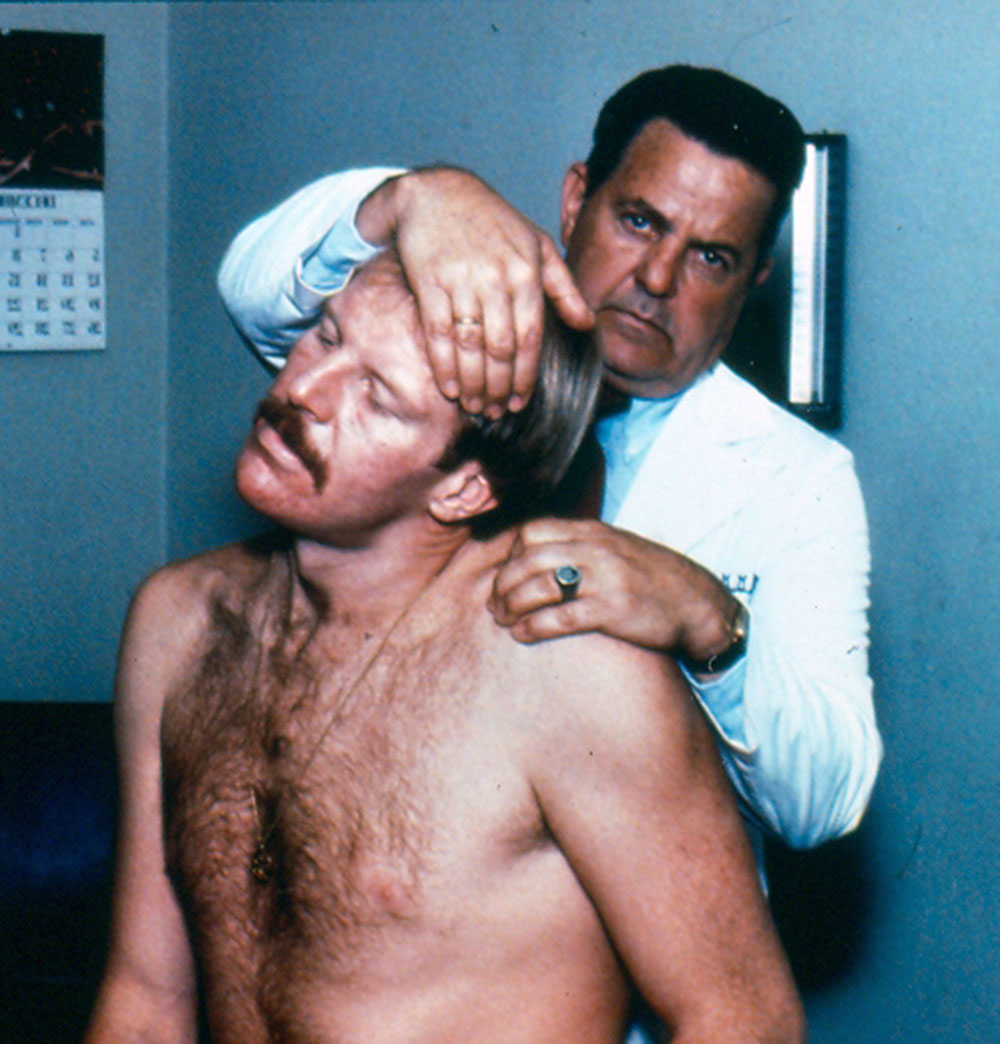 Chiropractor
George J. Goodheart, D.C.
, the founder of
Applied Kinesiology
, performing a traditional
manual muscle test
developed by the Swedish Kinesiologists at The
Royal Gymnastic Central Institute GCI
in Stockholm.
Kinesiology.net
The Kinesiology Network

Kinesiology
www.Kinesiology.com
www.ManualMuscleTesting.com
The Kinesiology Network - Kinesiology.net
Swedish Kinesiology College
Email:
info@kinesiology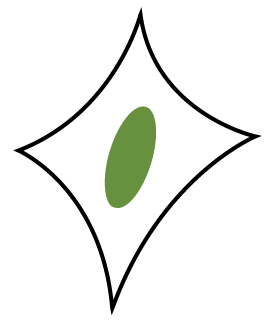 Up